Our Divisions
Specialized Cleaning Division (SCD)
KITCHEN EXHAUSTS HOOD & DUCTS DEGREASING / MAINTENANCE
HVAC DUCT CLEANING AND SANITIZING- (IAQA -Indoor Air Quality Association Member)
WATER TANKS CLEANING AND DISINFECTION / MAINTENANCE - (DM Approved)
COMMERCIAL LAUNDRY DUCT CLEANING & DELINTING
GARBAGE /TRASH CHUTE HYGIENE CLEANING
BUILDING FACADE & WINDOW CLEANINGS- (BMU CRADLE)
PURE WATER WINDOW GLASS CLEANINGS WITH WATERFED POLE TECHNOLOGY
HIGH PRESSURE SURFACE WASHING / JETTING
COOLING TOWER CLEANING & DISINFECTION
WATER FEATURES CLEANINGS & SIGNAGE BOARDS CLEANINGS
MARINE & OFFSHORE CLEANING SERVICES
FACTORY/WAREHOUSE CUSTOMIZED CLEANINGS SOLUTIONS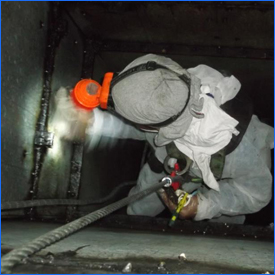 Facility Maintenance Division (FMD)
Total building maintenance.
MEP services (Repair/maintain HVAC, Electrical and Plumbing systems)
Supply, installations & maintenance of HVAC & kitchen exhaust systems.
Repair & modifications of HVAC ducts, kitchen & laundry exhaust duct.
Building Fabrics (Painting, carpentry, masonry)
Maintenance of Gate barriers, Automatic doors, Access doors.
ELV Services (BMS, CCTV, Access control systems)
Fit out / refurbishment & Civil works.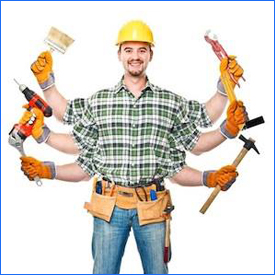 Rope Access Division (RAD)
Rope Access Window & Facade cleaning
Rope Access Handyman Service